Three Months to Prepare for the New DOL Overtime Rules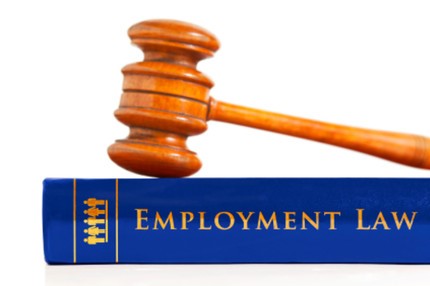 At a recent meeting of The Presidents Forum, the members had a discussion on the new Department of Labor overtime rules that go into effect on December 1. These new rules change the salary threshold for those eligible for overtime pay from $23,660 to $47,476. While there is a "white collar" exemption from overtime for certain employees, it is not the job title that allows the exemption but three tests that must be met: salary basis, salary level and standard duties.
These new rules will require more record keeping about hours worked and duties performed, even for those who were previously salary-based employees. There needs to be a well-thought-out process for these employees under the threshold, that is, raise their salary above the new threshold or begin paying them overtime. This may be a good time to re-evaluate and change responsibilities not only to conform to the new regulations but to improve productivity.
The members present agreed on the need to consult an attorney with labor-law experience and an accountant to examine labor cost scenarios before the December 1 effective date. That gives us three months to plan for change.
Trackback from your site.