Password Management Tools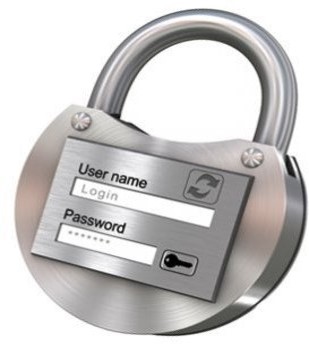 At a recent meeting of The Presidents Forum, the members began talking about password management tools. The subject came up because of the increasing number of stolen logins and passwords. These tools help up manage and update our passwords and even generate unique passwords for each site. These password management tools also allow us to log into multiple online accounts with a single click. They can also analyze existing passwords for security and help us change them. Most have unlimited storage over unlimited devices and both auto-change and auto-save features.
There are both free versions and low-cost versions ($2.50/month) of these tools, most can be used on all devices. While the members had their own individual preferences, it's easy to Google "top password managers" and find reviews.
All our passwords in one place is efficient but comes with its own security concerns. That is, one master password unlocks all other protected accounts – so that master password needs to be kept secure. The Presidents Forum members agreed: do your research, find the features and conveniences you need, then secure your passwords.
Trackback from your site.