New Jersey's Equal Pay Act
At a meeting of The Presidents Forum this week, Christopher E. Hartmann, Esq. of Hartmann & Anglim, LLC talked about The Equal Pay Act which became effective on July 1, 2018. It should be viewed seriously because it was added to New Jersey's Law against Discrimination ("LAD"), one of the nation's most sweeping civil rights statutes. The LAD's protections have been construed expansively by New Jersey's courts.
Hartmann advised the members that, depending on the number of employees, businesses should review job descriptions and responsibilities carefully to preserve honest differences in pay scales. As always, objective, performance-based distinctions are most likely to survive scrutiny. These include specialized training or skills, higher responsibilities or experience in situations requiring the exercise of judgment. Consider expanding job levels within departments (i.e. "senior sales associate") with measurable or merit-based criteria, and not necessarily seniority alone.
Hartmann cautioned that the burden is on the employer to justify pay differentials that disfavor employees who are within the LAD's protected class. The Equal Pay Act's protections extend beyond gender discrimination, and include all illegal trait-based discrimination in compensation, such as age, race and religious affiliation.
Hartmann's overview of the new Equal Pay Act was well-received by all.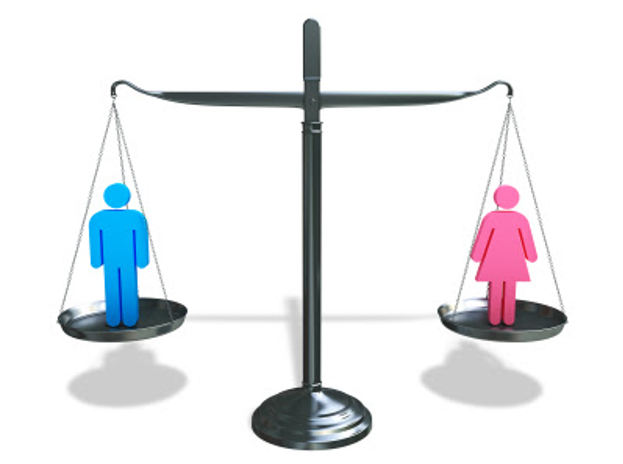 Trackback from your site.