New Cybersecurity Regulations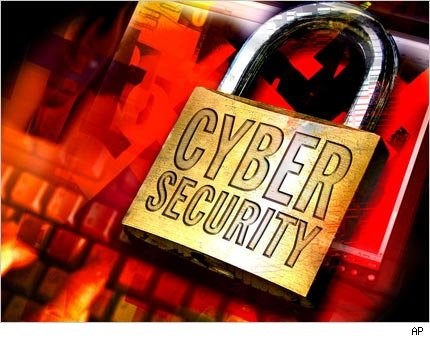 ---
9/27/16
At a recent meeting of The Presidents Forum, the members had a discussion on the new cyber-security regulations in New York State. These proposed regulations require regulated financial institutions to;
·
establish a cybersecurity program;
·
adopt a written cybersecurity policy;
·
designate a Chief Information Security Officer responsible for implementing, overseeing and enforcing its new program and policy;
·
have policies and procedures designed to ensure the security of information systems and nonpublic information accessible to, or held by, third-parties;
·
conform to a variety of other requirements to protect the confidentiality, integrity and availability of information systems.
·
While these regulations are aimed at financial service companies, ensuring the protection and privacy of confidential information is every company's responsibility. The members at The Presidents Forum spoke about the need to move past the talking stage and begin to implement some of these programs and policies themselves.  Members agreed that while the investment in new resources might be considerable, protecting against cyber-attacks is sensible spending.
Trackback from your site.