Medical Marijuana Update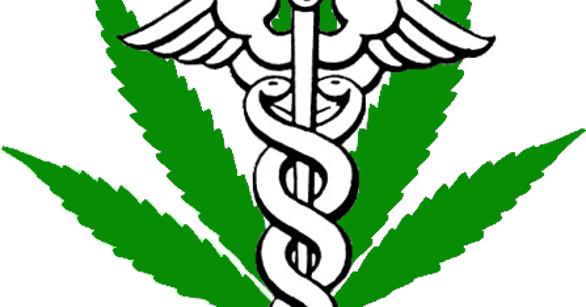 June 5, 2019
At a meeting of The Presidents Forum this week, Christopher E. Hartmann, Esq. talked about a recent NJ appellate case decision as part of a "Trends in Employment Law" conversation. The specific case Wild v. Carriage Funeral Holdings may require employers to reasonably accommodate employees who use medical cannabis permitted under the state's Compassionate Use Medical Marijuana Act.
Hartmann told us that the Appellate decision while holding that an employer is not required to accommodate the medical use of marijuana in any workplace, this employer may have engaged in disability discrimination under the NJ Law Against Discrimination (LAD). These types of cases must be analyzed on a case-by-case basis. Especially, cases involving off-duty, off-site medical marijuana use.
Hartmann suggested that employers show more flexibility in eliminating or relaxing certain hiring and employment policies, especially zero-tolerance policies, to accommodate lawful medical marijuana users.
As with other cases in the "Trends in Employment Law" conversation, it is wise for employers to frequently review their employment policies and seek legal advice when creating new ones.
Trackback from your site.