Cyber Security Matters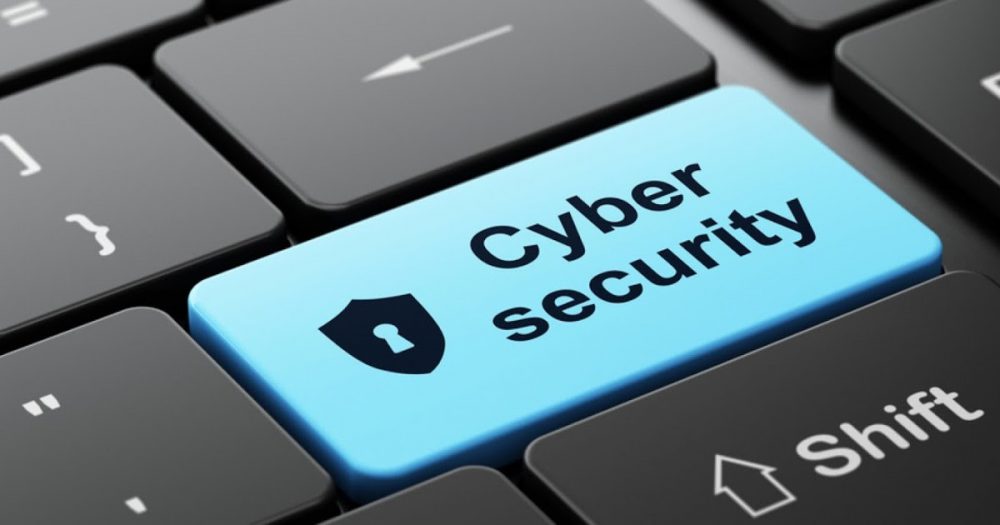 5/31/17 At a recent meeting of The Presidents Forum, Bill Blum, Alpine Business Systems, reminded us to maintain a cyber security awareness.  Some points Blum stressed:
1)
The best way to protect yourself is to
NOT
click on any link in an email, text, or tweet unless you are
Sure
it is safe.
2) DO NOT click to open any attachment
unless you are
Sure
it is safe.
3)
There is no single cybersecurity solution that is sufficient; we need multiple layers of defense – anti-virus, firewall, Operating System updates, virus protection, to protect all assets.
4) Backup your personal data
to a reputable service (Mozy, Crashplan, Carbonite). REMEMBER syncing your data to iCloud, Google Drive, or One Drive is NOT a backup. You need to back up to a place that has a different username and password.
5)
Use a Secured Wi-Fi Network. On an unsecured public Wi-Fi network, information is not encrypted, putting your personal information at risk.
6)
Of course, ongoing education and training are necessary to be vigilant against new risks and threats.
7)
Finally, we must take better control of our own digital security to keep safe from cyber threats Good points from Blum that were well received by the members attending.
Trackback from your site.