Are Smart House Technologies Here Yet?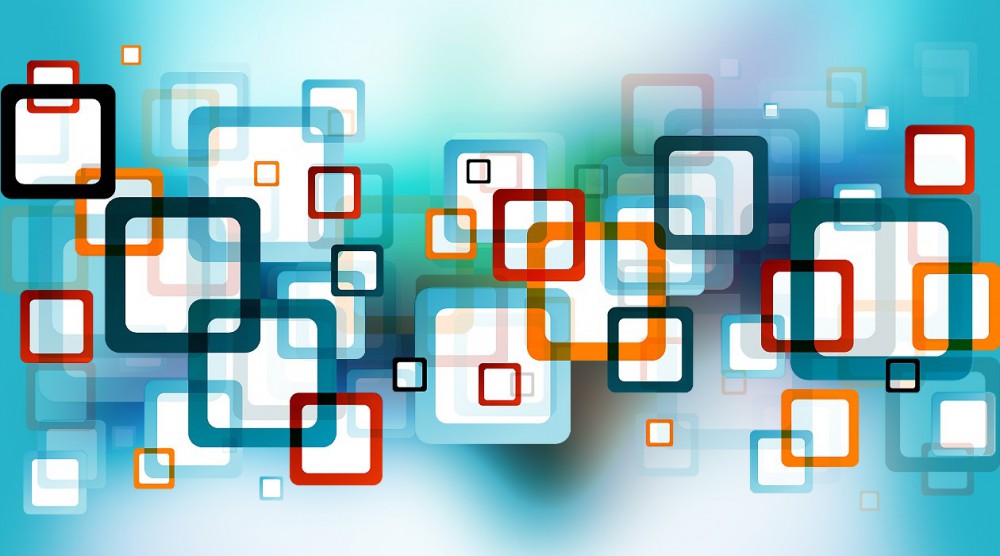 01/18/17  At yesterday's meeting of The Presidents Forum, the members had a discussion on smart technologies, that may increase our personal productivity. The discussion started with smart house technologies like: lights, thermostats, security and video doorbells. Members commented that these technologies are not yet as seamless as advertised. The next group of technologies is "everything on demand" –sort of the
Uber
of everything: transportation, food delivery, lodging, personal services, etc. This is another tool requiring multiple apps that yet, don't integrate well with each other. A third group of potential technologies that improve productivity is digital personal assistants. Siri, Cortana and Google Now are among the most popular of a wide range of personal assistant apps, but they are only best at small everyday tasks. The last group of personal technologies discussed was smart entertainment. There is also a large mis-match here, with new TV's more powerful than the incoming signal, and computer technology that doesn't assimilate well with home entertainment. The members generally are tech-savvy and use new technologies for both business and home use but we frequently heard "the technology is just not there yet", when discussing these new products and services.
Trackback from your site.